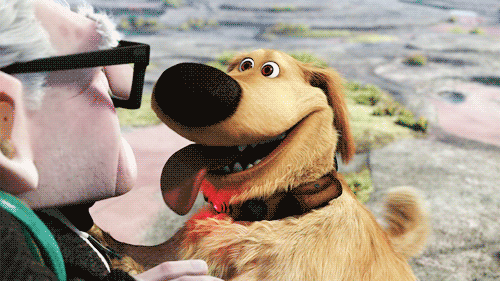 Did you know that the average attention span is now EIGHT seconds? That's less than that of a goldfish. Much to my parents' dismay as a millennial, I perfectly fit this description. I multitask by watching TV, surfing the internet, and maybe (maybe) even cooking my dinner. I'm the perfect example of the person whose attention is hard to capture.
Despite all this, there's one type of media that manages to capture my attention better than any other medium: video. If you look at my Facebook profile, it's covered with dog videos, brands with funny anecdotes and snippets of videos about history and the news. Typically, you need three to four impressions on a brand before you remember who they are. Personally, I believe I'm much more likely to remember a brand after watching a video for 5 seconds than half-skimming an article before closing it (so if you've made it this far, congratulations!).
Video boasts some pretty impressive stats:
I can vouch that my friends and I only might open an article or blog, but are more than likely to stop and watch a funny video for five seconds. With a video, you have more of a chance to capture and maintain our attention. Videos have a sense of engagement that other marketing techniques lack, which makes them your secret weapon.
That's not to say that you can produce a 20-minute video and expect that consumers will watch it. Typically, 60 percent of viewers will stop watching after two minutes, but that's a lot more than can be said for many articles or ads. After all, one-third of activity online is with videos and 80 percent of video viewers can recall a video they watched in the last 30 days.
So what are you waiting for? Hop on the video train and start seeing the impact it can have on your ROI and bottom line.